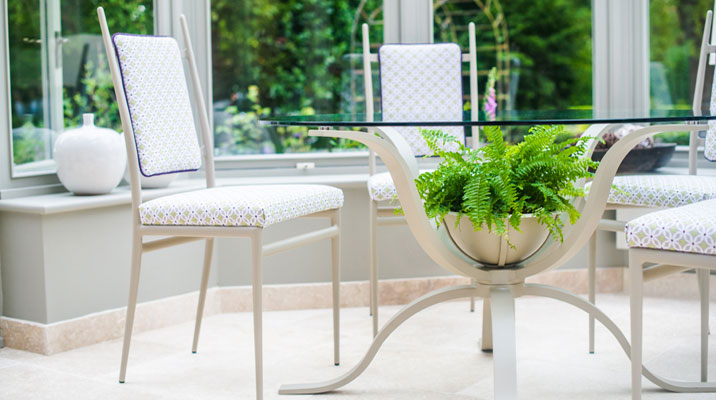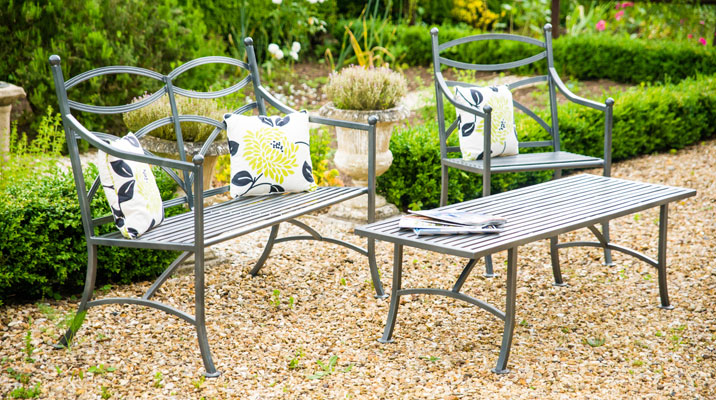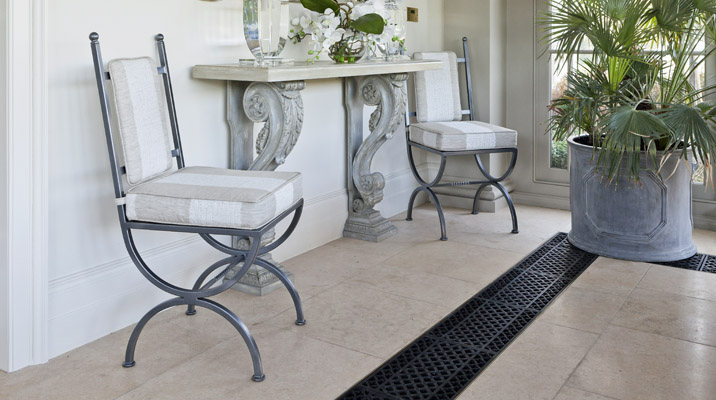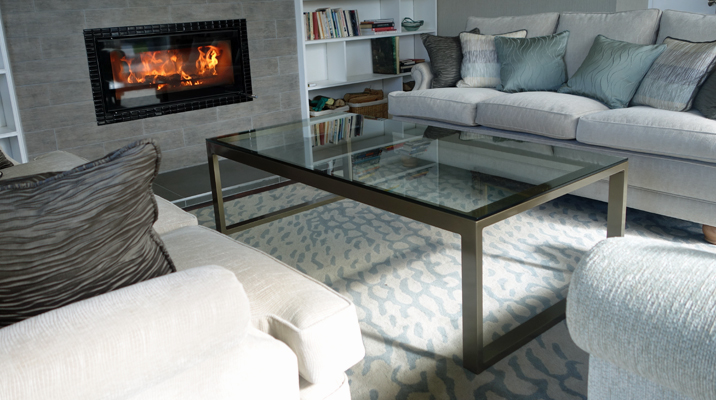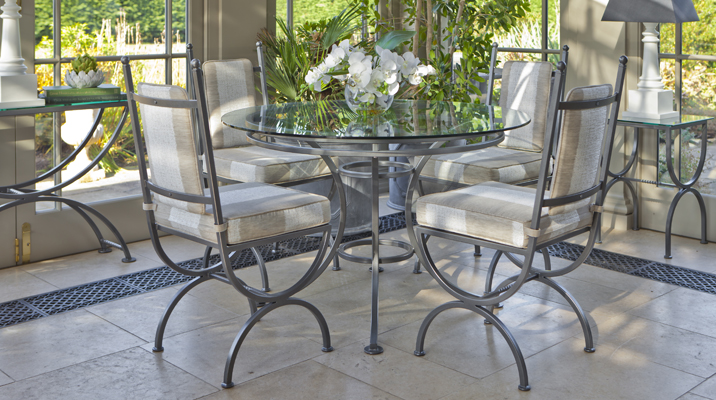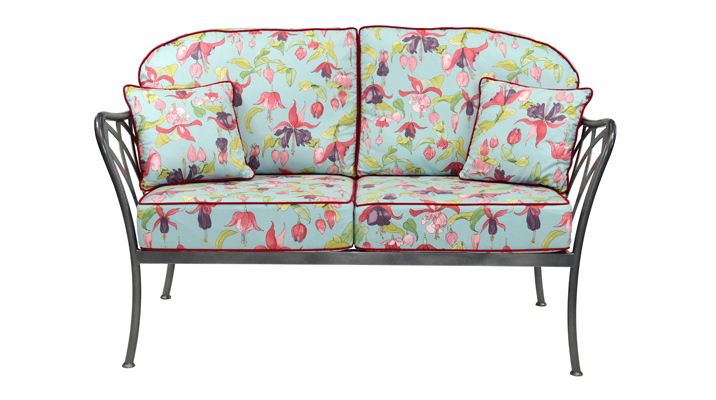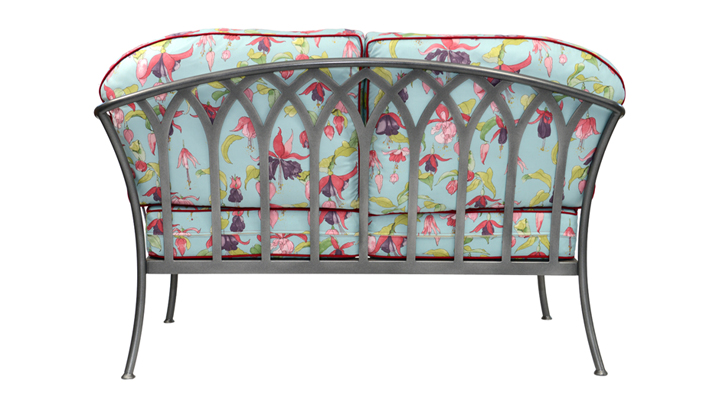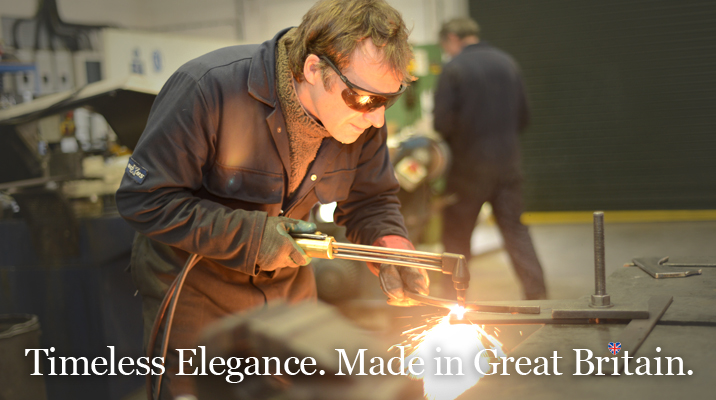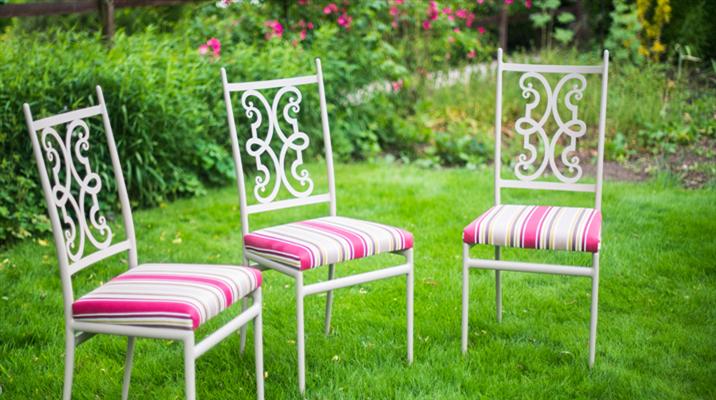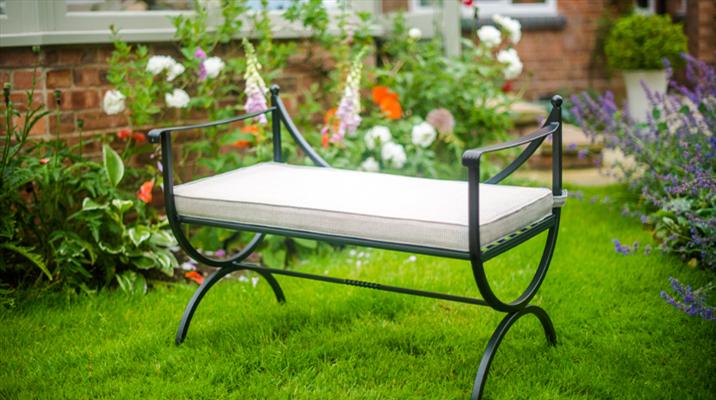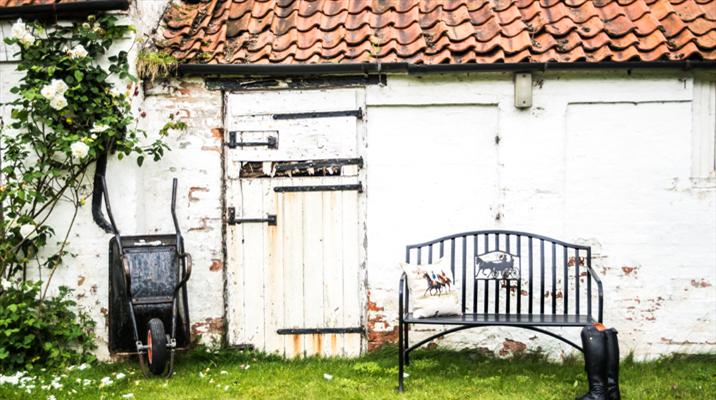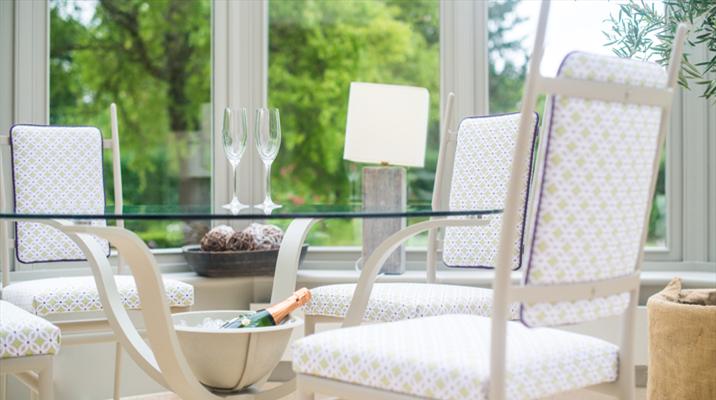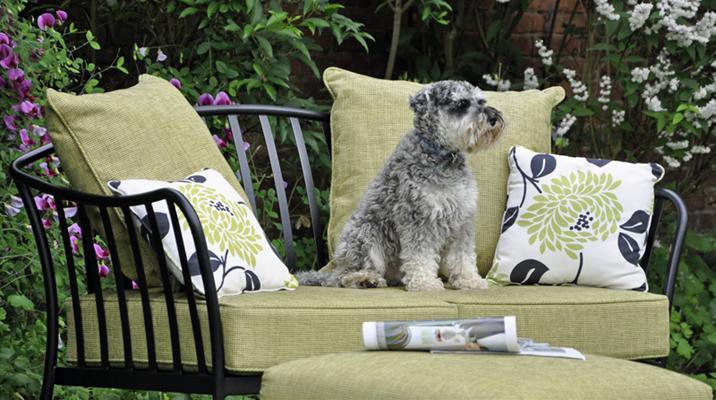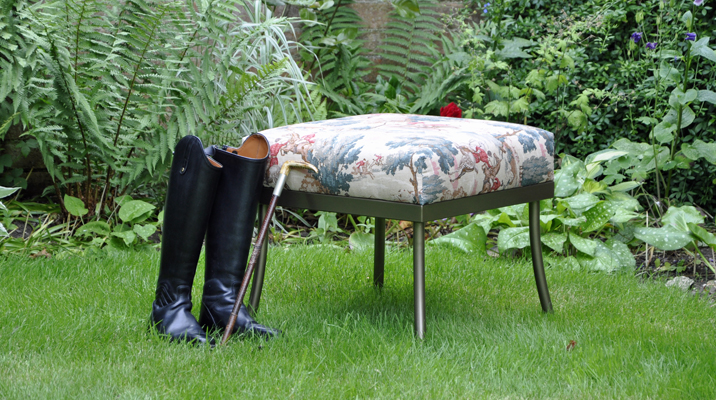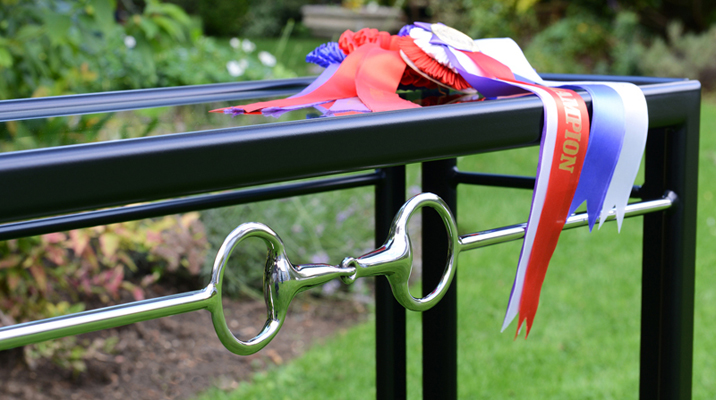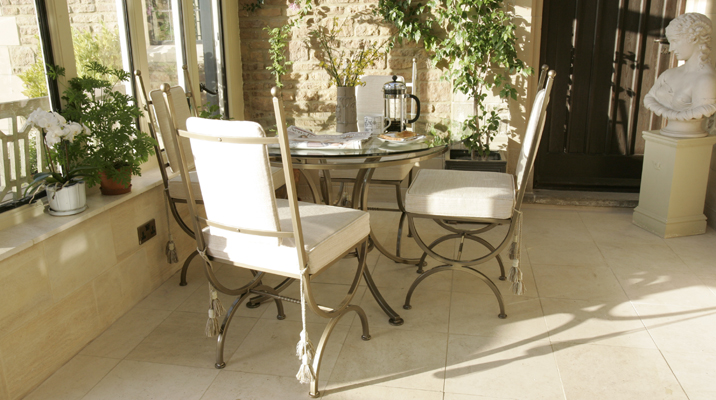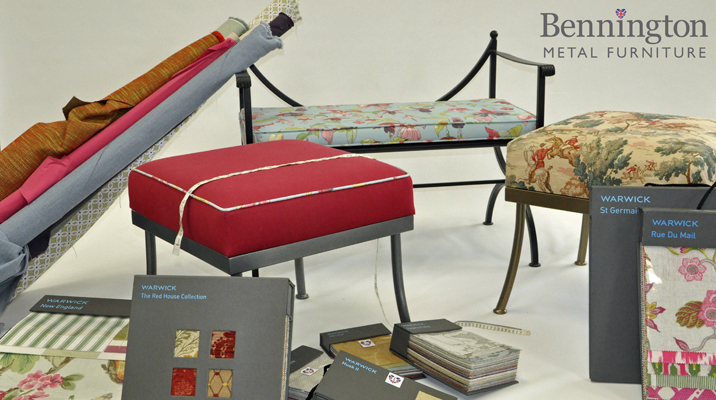 Bennington Metal Furniture
Our team of skilled craftsmen and women use their experience of modern design, metalwork and upholstery to create elegant British-made metal furniture that is beautiful, practical, timeless and durable. We use the finest materials - from the coatings on the metal frames to luxury upholstery fabrics - to create bespoke metal furniture pieces, handmade to order and tailored to your specific requirements.
Here at Bennington, we hand-craft beautiful metal furniture
We have a range of designs from traditional to contemporary for every room in your house including the conservatory and garden. Whether you're looking for a chair or sofa for your living room, dining room furniture, bedroom or occasional furniture, no request is too small – or too complex. If you need a dining table to seat six or sixteen we can adjust a design to do that. If you want to stretch a conservatory sofa, or make it into an armchair, we can do that too.
Have a look through our ranges or come and visit us at our Nottinghamshire furniture showroom. Experience for yourself the love and craftsmanship that goes into every piece of Bennington Metal Furniture at Moor Lane, Long Bennington, Newark, Nottinghamshire ​NG23 5GA
Call 01400 281280 or contact our workshop and showroom