History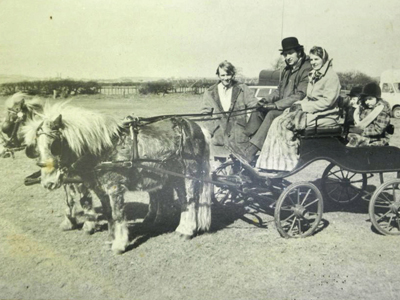 The first item of furniture Bennington made in 2001 is still in daily use and very much admired.
Bennington founder, Michael Mart, and wife Margaret couldn't find any conservatory furniture they liked and since they owned a metalworking factory for building carriages, Michael decided to design and make his own.
The carriage business developed in the 1970s when Michael designed and created a little carriage for his young daughters Sue and Wendy and their Shetland ponies. Bennington Carriages is now one of the world's foremost carriage makers and has held a Royal Warrant from HRH The Duke of Edinburgh since 1979.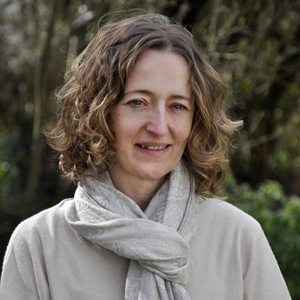 Sue and Wendy have now taken over the reins of day-to-day running of Bennington with Sue focusing on the carriages and Wendy on the furniture. The sisters also still compete nationally and internationally for Team GB in Single Pony Carriage Driving Trials.
Wendy's previous career took her into retail with Harrods as a management trainee and she has worked with brands such as Laura Ashley, Austin Reed and Country Casuals before returning to the family business in 2005 to work on developing Bennington Furniture. For Wendy it was a natural progression to come back into the furniture business, bringing her buying skills and eye for design, fabrics and colour.
Under Wendy's direction Bennington Metal Furniture has rebranded with a contemporary new look and she has taken the furniture ranges to events such the Country Living Makers Marquee at Burghley Horse Trials, which only exhibits British designed and manufactured products.
Bennington is a family business with strong values and ethical practices.
The company has worked with many of the same suppliers for over 50 years, which gives Bennington Metal Furniture the benefit of long standing relationships even though it is the younger sister in the family.
A visit to the Bennington showroom is a more than a visit to a shop, it's a fascinating experience of design and engineering in furniture and carriage manufacture and an inside view of one of Britain's growing equestrian sports.
To arrange your visit call Wendy Palfrey on 01400 281280.