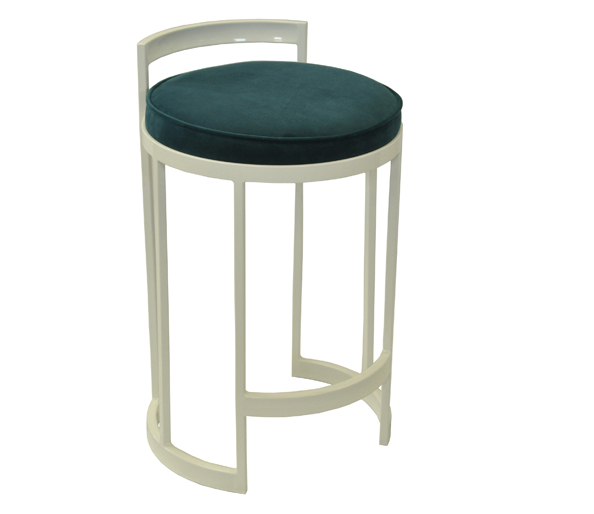 Belton Bar Stool
Description
The Belton Bar Stool is such a stylish stool for a sociable kitchen. The stool has a luxury feel to it, you feel like you are sitting in a contemporary bar in the city.
With the option to select from a choice of 10 different metal colours and 100's of designer fabrics, the options for this bar stool are endless.
Our team of artisans take pride in all the stages of creating this stool from, the welding, fabrication, powder coating and upholstery.
Measurements:
Overall floor to seat base: 690mm
Seat diameter: 470mm