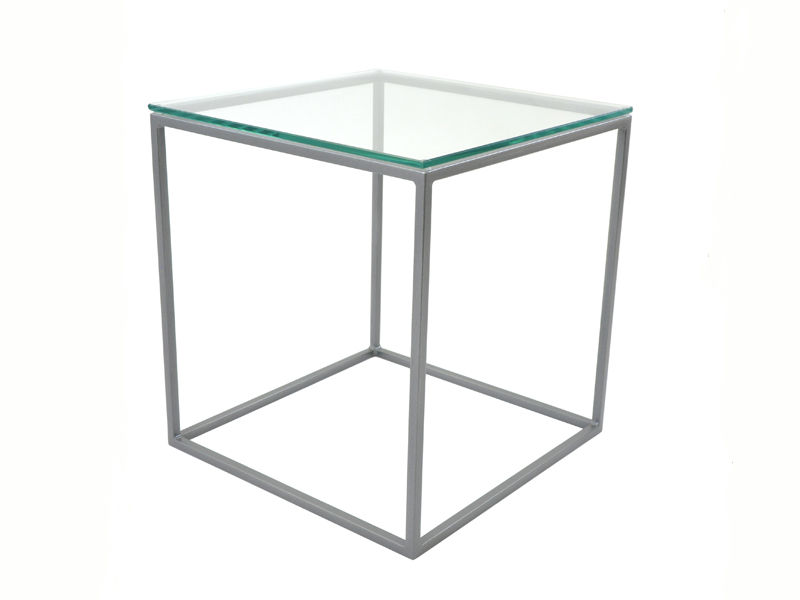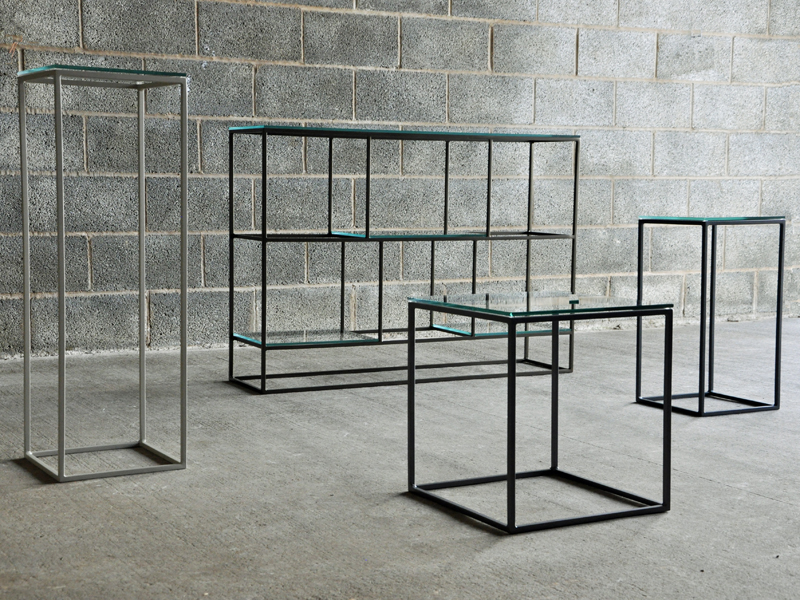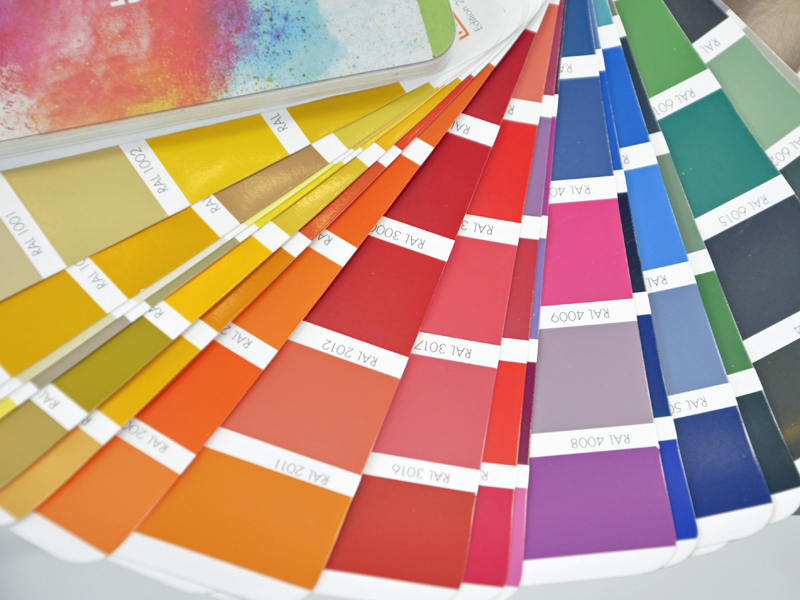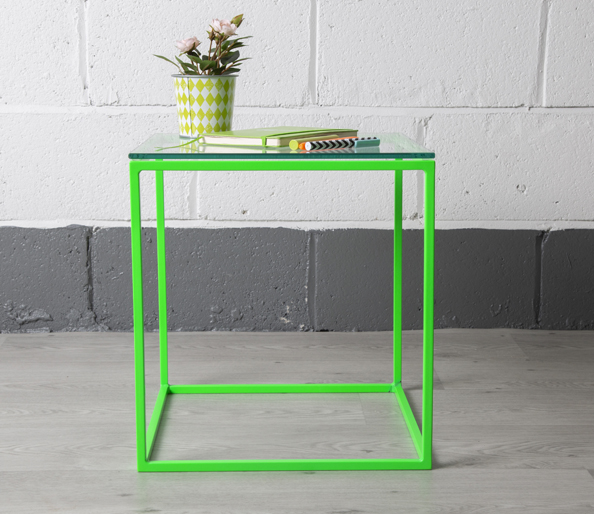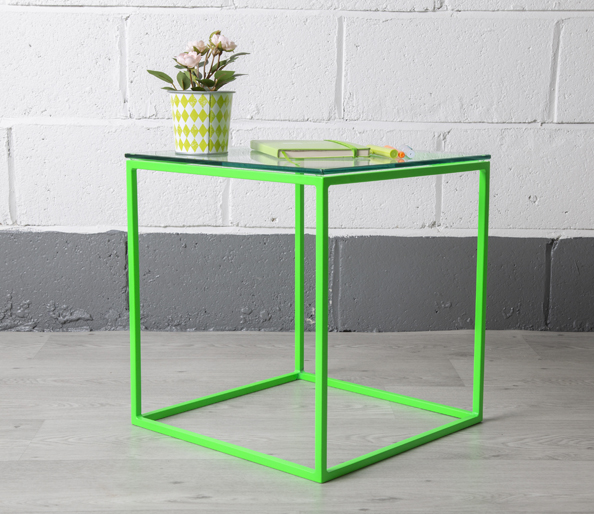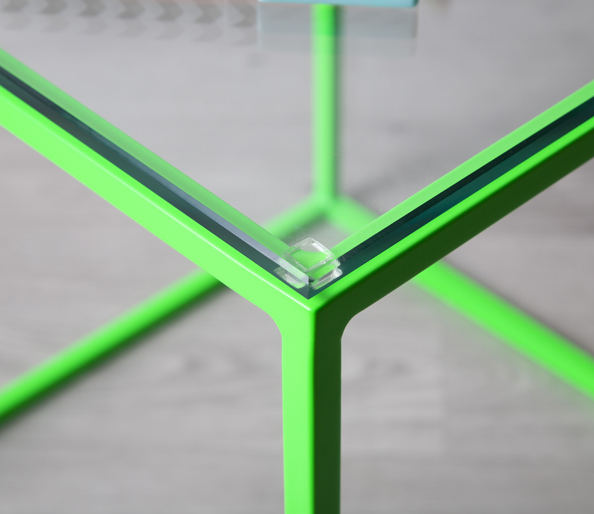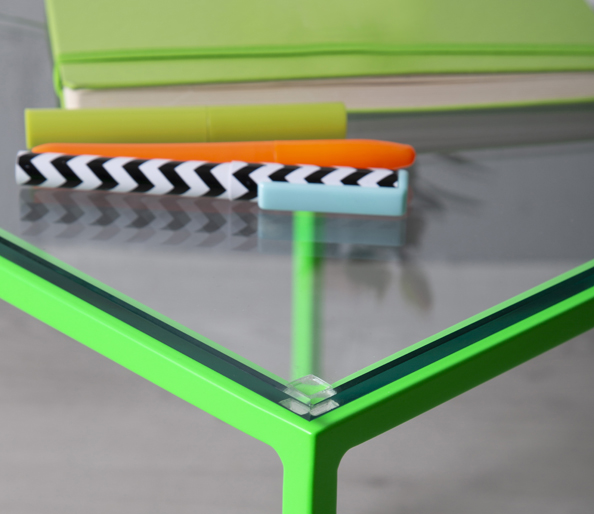 Cube Side Table
Description
The Cube Collection has been designed to satisfy three key criteria: simplicity, elegance & practicality.
Versatile in every way, the sleek Cube Collection sits comfortably in any setting and has a myriad of uses. Handcrafted in our Long Bennington workshops, the Cube Collection is available in a range of sizes and colours, with 8mm clear toughened glass as standard. Additionally, we can design and manufacture your cube in any size, configuration and tabletop, including glass, wood and natural stone or even supply your own table top . Why not add a touch of elegance and sophistication to your home?
The size of the table showm is 400mm x 400mm toughend glass top, height 430mm.
We look forward to hearing from you on 01400 281280 or via furniture@bennington.co.uk