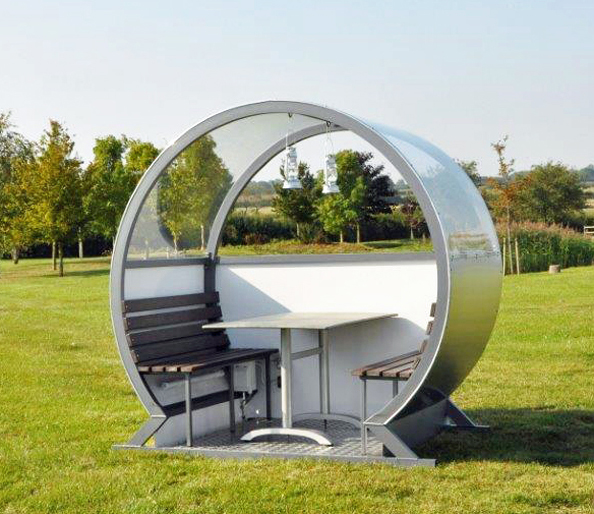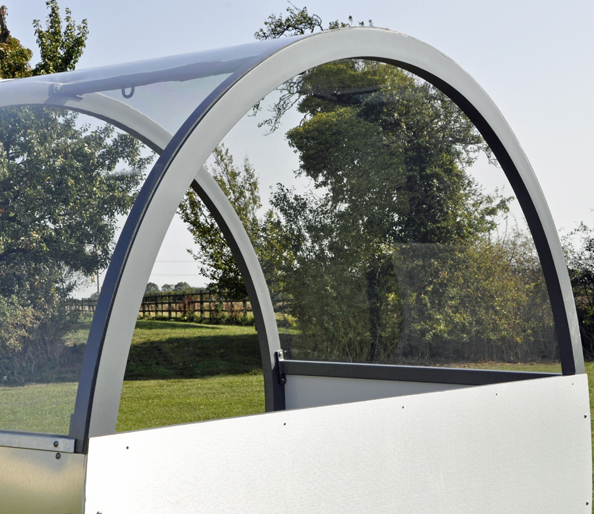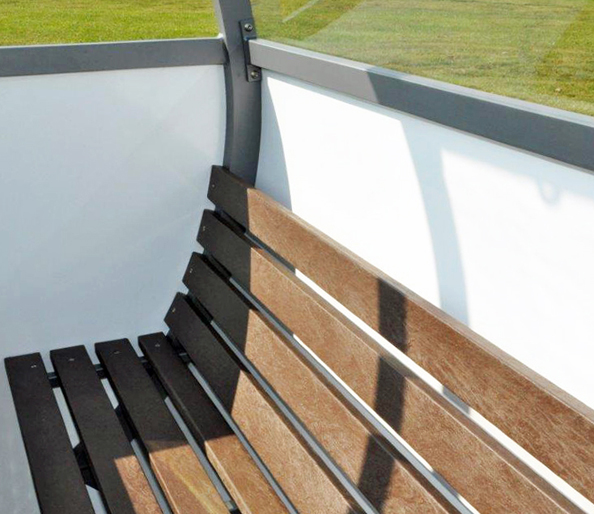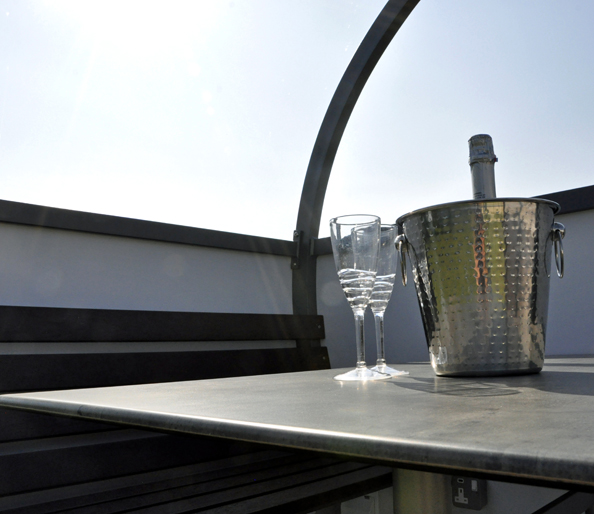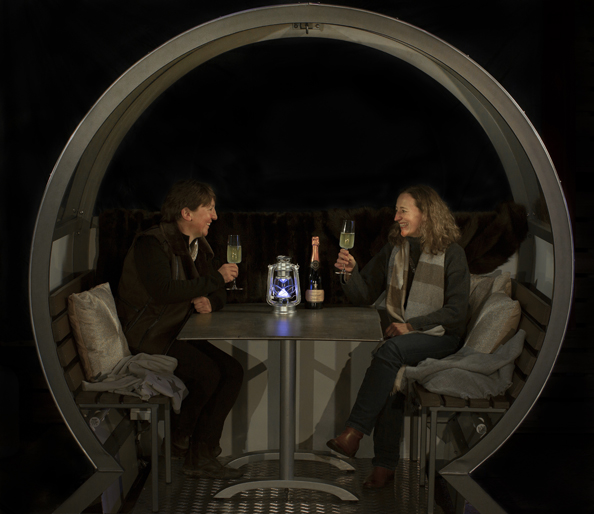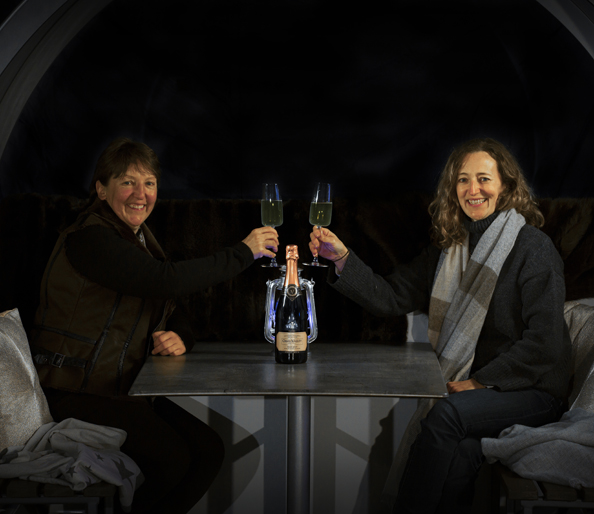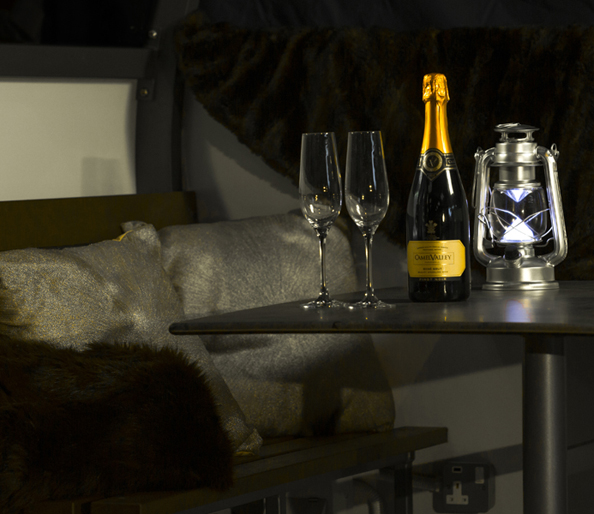 Outdoor Dining Hub
Description
The Bennington Dining Hub. Undercover outdoors: contemporary, safe & hygienic alfresco dining. Our hub, using the artisan technology that won our sister company Bennington Carriages a Royal Warrant for its horse drawn carriages, provides a highly configurable, low maintenance, cost effective dining solution.
Perfect for commercial or home use, the idea was conceived after a conversation between Michael Mart (Bennington's founder) and a local pub owner who was keen to give customers a safe, innovative outdoor dining experience – and became our first customer!
Michael made some early sketches, inspired by the aluminium hub used by Bennington Carriages, which soon evolved into a prototype. With the usual 'all hands to the pump' Bennington approach - aided massively by our complete in-house fabrication, paint and assembly - the prototype evolved into the final product within four weeks. The very best of British engineering!
Whether you are looking for a special place to sit or entertain in your garden or to create a dining experience in your pub or restaurant, the Bennington Dining Hub can be made with your bespoke options to create the perfect outdoor space.
£POA